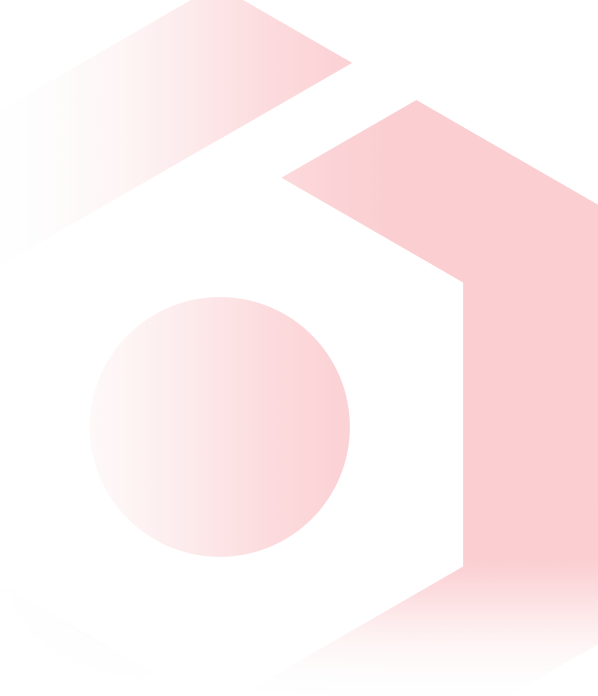 Rogue Point
Rogue Point is a small team of bright and dynamic professionals, with years of hands-on experience in technology-driven industries.
Our team ethic is strong because we include our customers as part of that team and include you in the development process: Every step of the way. We work quickly to understand the dynamics of your operation and your technology.
We take pride in wrapping our minds around all challenges. A distinctive blend of creative and technical, we work to find multiple solutions for you so you can make information-based decisions to make a difference in your business immediately.
Rogue Point has been helping clients make these business development decisions for decades by employing solid principles with analytical rigor. These principles support decision making within the project, without blowing the budget.
We value relationships that work. Communication and team effort are important to us.
Rogue Point jumps right in and shares the challenges that you (your company) is facing.
Our biggest reward is your success.