WE'VE MADE IT THIS SIMPLE.
Though our work spans many industries, it all has one thing in common: an in-depth focus
on tailor-made solutions to hard-hitting business problems, putting our clients in a category of one.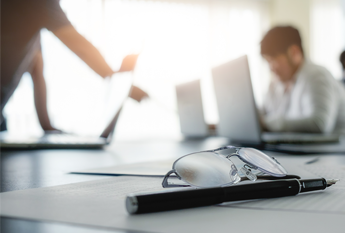 We value our clients and recognize their need to quickly and easily assess their business needs and goals.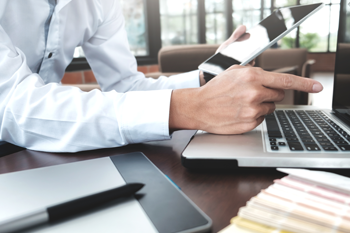 We work together with our clients in real-time. From ideas, to sketches; we learn, we create, test and then do it again until it's perfect.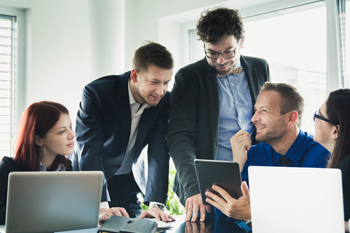 We'll create a post-launch action plan with our clients and work through it with them to keep the momentum. Being responsive to their respective audiences is key.
We nurture every client relationship with passion, commitment, and integrity.
Below is a partial listing of clients of whom we've worked with:

Capabilities
We're constantly exploring new things and developing our existing offerings that best meet our clients' needs. By sustaining several key areas of expertise, we enhance our creative, strategy, development and prototyping.
Using all areas of our collective expertise and talent, we help our clients fight both the short and long-term challenges by working smart and fighting smarter. We stay sharply focused on the most important part of the equation: the idea. Every day, we strive to pull more of them into existence to help our clients succeed. Not just ideas, but ideas that win.